INVEST IN REST
Your Personal Space
There isn't a better place to relax at the end of the day than your own bedroom especially one that's been designed and made to your exacting requirements. It's a place that's quite different to many other rooms in your home as the bedroom is for your personal enjoyment and indulgence only. We can design the perfect surroundings, providing sleeping comfort with design options to suit every taste.
We offer stylish design, superb craftsmanship and exceptional comfort, accommodating all your storage requirements with a host of fascinating variations: walk in wardrobes with exquisite interiors, cleverly designed organisation systems, and masses of storage in seemingly small wardrobes.
Radiating tranquillity, our bedrooms provide the sound basis for healthy sleep and maximum well-being.
We offer a specialist range including Matthew Marsden bedroom furniture.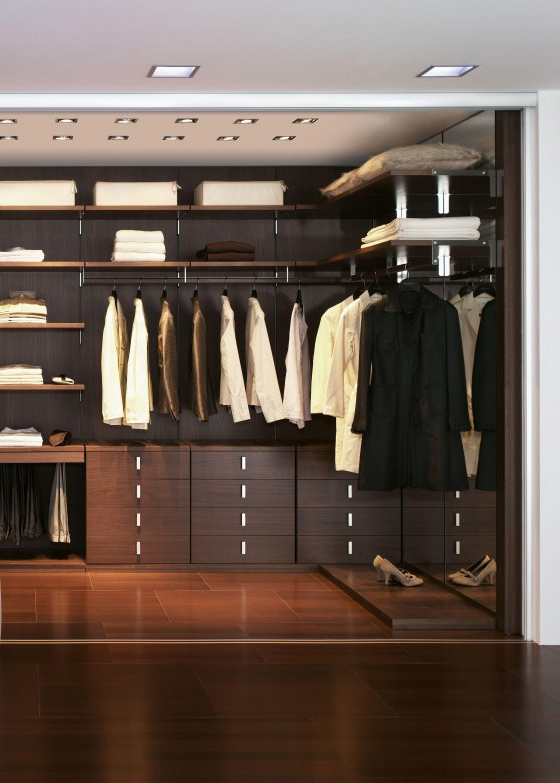 Call us to find out what we can do for you.
PLEASANT DREAMS
RELAX & ENJOY
Your New Bedroom