Tailored Installation Service
A Premium Kitchen Deserves A Premium Finish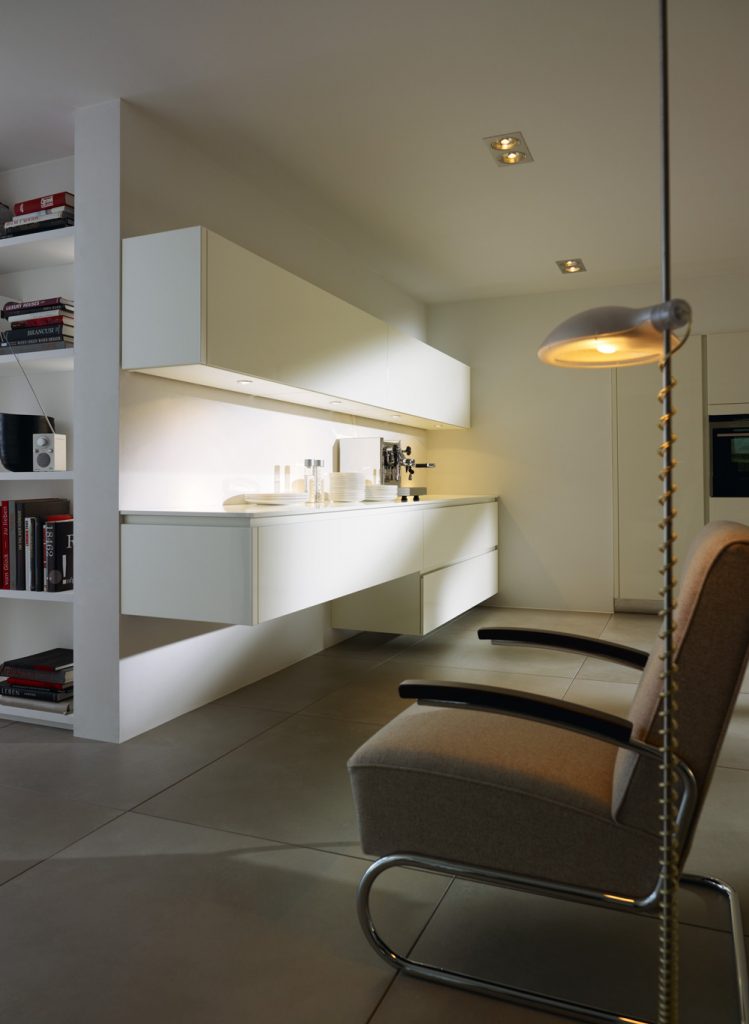 Installing a kitchen has changed dramatically since we started in the '70s with the phenomenal advance of technology and materials.
To ensure we can advise on the latest offerings and install them correctly we have a team of specialist experts in their own fields who need to pass our stringent quality requirements. This means ensuring all the current regulations are upheld including Gas Safe and Niceic.
Bill (Manager of KDC) takes project management of your kitchen very seriously and maintains personal involvement throughout the whole process with regular visits to ensure the quality of finish matches the quality of materials. We believe this level of attention is an important factor which makes us special, our job isn't done until your completed kitchen is as good or most often better than what you expected when you chose to trust and come on board with Kitchen Design.
Design
With the help of our previous clients over the years, we have built up a list of specialist suppliers which we couldn't have managed without the variety of tastes and ideas held by our customer over what their kitchen could be.
We still find excitement with the completion of every project where we are able to fulfil a request for some special or 'different feature' a client has come in with from a magazine or even straight out of a dream they had!
To keep up with the latest designs ideas we often visit national and international exhibitions and factories to see what fresh new designs are about to hit the market and what is coming into vogue.
While a new kitchen today should be beautiful and a pleasure to work in create in, it also needs to function right which is why we have an extensive range of built-in AEG, Neff and Miele appliances on display in our studio. The 4 plate electrical hoods of the '70s have now been superseded by the fantastic induction hobs in a wide choice of sizes.
One of the things that we believe know makes us different is our willingness and capability to take on the unusual or difficult project and create that perfect kitchen where other premier kitchen companies would struggle or just turn down the opportunity. Flexibility is part of our fabric as we know it is in these projects the experience and outcome are always richer. If you feel your project may be challenging and needs special treatment please come visit the showroom for a full consultation or if you prefer invite us round to take a look.