Premium Kitchen Appliances
Premium Quality from Miele, Neff & AEG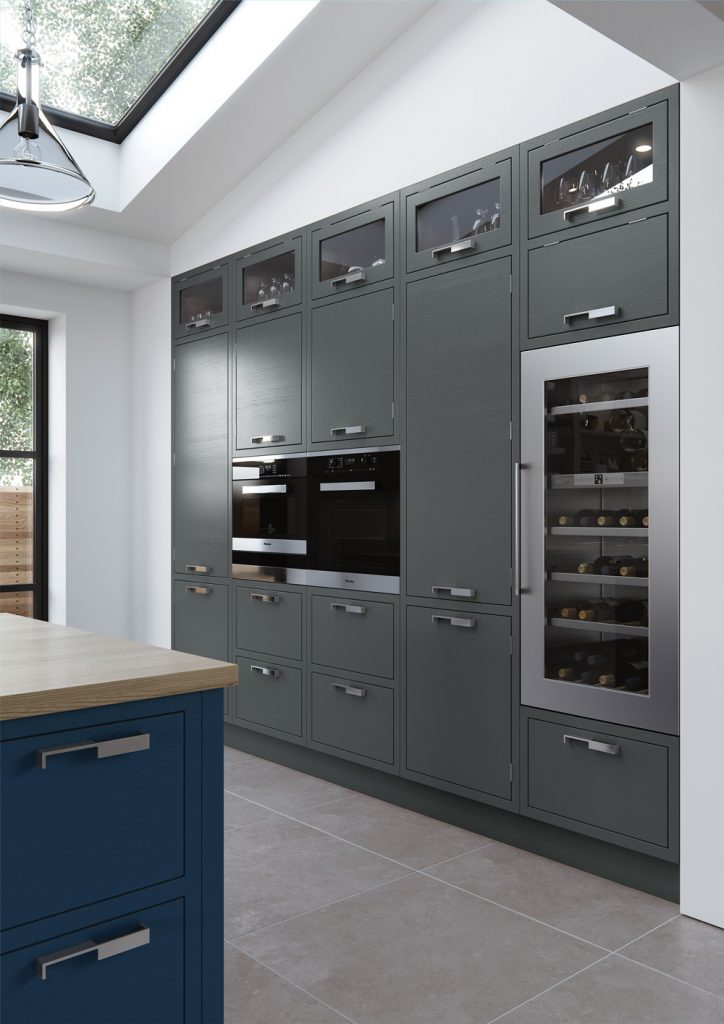 At Kitchen Design Wirral we only supply brand leader appliances in our kitchens. This includes premium appliances from AEG, Neff and Miele.
As an authorised supplier for these appliance brands, we are happy to provide these separate from our quality kitchens and if you live locally we can also fit replacement appliances in your existing kitchen.
We appreciate that every customer has a unique set of requirements. We've done our best to make our oven range as varied as possible to suit every kitchen. And with this range of styles and sizes, we also have a price range to suit the majority of the market. Because of this, we can offer these appliances at special rates similar to or less expensive than electrical department stores.
These brands cover most of our customer's appliance requirements but we also have a number of specialist appliance company we can supply from if needed. Come visit us to discuss your requirements if you require something a little more special for your kitchen!
Additionally, if you are looking for a replacement or new appliance for your kitchen please give us a call or drop in to see what we can provide for you.
Don't miss our special upgrade offer!
Our new kitchen customers can now receive a free upgrade to their Oven to include Pyrolytic self-cleaning to make taking care of your oven a simple and enjoyable task.
When you activate the pyrolytic self-cleaning cycle, high temperatures of up to 485°C turn baking, roasting and grilling spatter and residue into ash. Once the oven has cooled you can simply wipe it away with a cloth. That's all there is to it!
Check out our complimentary upgrade offers here.